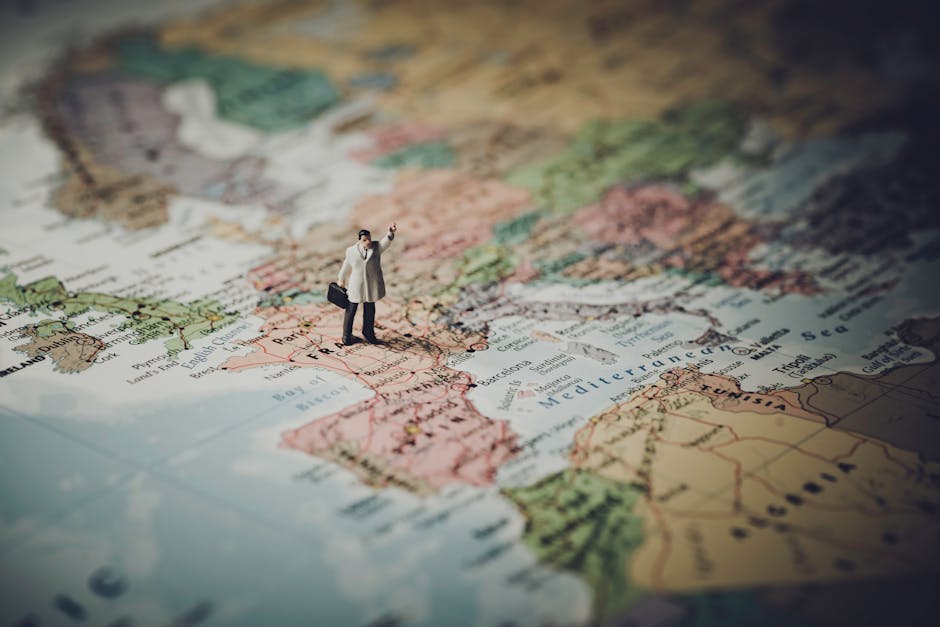 Travel brings a lot of things with it. Word travel contain these things. Which includes taste, reduction, ability, vision, excitement and  learning.
1. T- Taste 
Travel makes your tongue to taste different flavors. Every place has its own unique savors. Your taste buds meet new varieties of food. When you are on a road you may like a food that you even don't like to eat on your home land but you like to eat it when  it is cooked in different style with combination of different spices.
2. R- Reduction
Travel reduces stress level. Make you free of anxiety and depression, When you are outside and close with nature. Different environments makes your immune system strong and you feel yourself more healthy. In fact you see  awesome changes in your health, whether its your mental or physical health.Travel refreshes your mode and brings pleasure in your heart. It increases emotional stability.
3.  A- Ability 
Travel experiences make you capable to face challenges and  to be strong. It boosts your self confidence. It removes feelings of shyness and fear. You can become more socialize and meet various type of peoples in a way some of them may become your life longer friends.
4. V-Vision
Travel widens your mind boundaries and broadens your vision  in many ways, when you experience different cultures, values and traditions. This helps you in making great decisions and develops your opinion and concerns in a positive manner. When you are closer to nature you become deep observer and also become able to view the whole world with a new perspective.
5.  E-Excitement
Travel brings along with it excitement of adventure, joy and fun. You become discoverer and discovers your self  and your interests in different places. It shows you that who you are when you are on a road facing challenges, troubles, wonders, adventure, fun and much more plethora of feelings.
6. L-Learning
Travel blessed you with an education that you can not get in any institution. It teaches you vast variety of subjects and trains you for coming life tests and challenges. It develops a way to learn new skills, techniques and languages. From learnt lessons you make new goals, new methodology to gain them. Wherever you go or with whoever you meet you will listen a new story and get a new lesson  which can help to move forward and reshape your life.
More ever travel effects your personality overall and make you more alive, energetic, enthusiast, patient, healthier, and sense of accomplishment.