Everyday we come to use a lot of products. Some of them are basic things which are neccessary to live by everyday. And some of them we use just for recreation or our luxury purpose.
Some of the things of usage are not equal for everyone, it depends on different peolpe different needs.
How ever i compile a list of  basic daily usage items here:
1. Mattress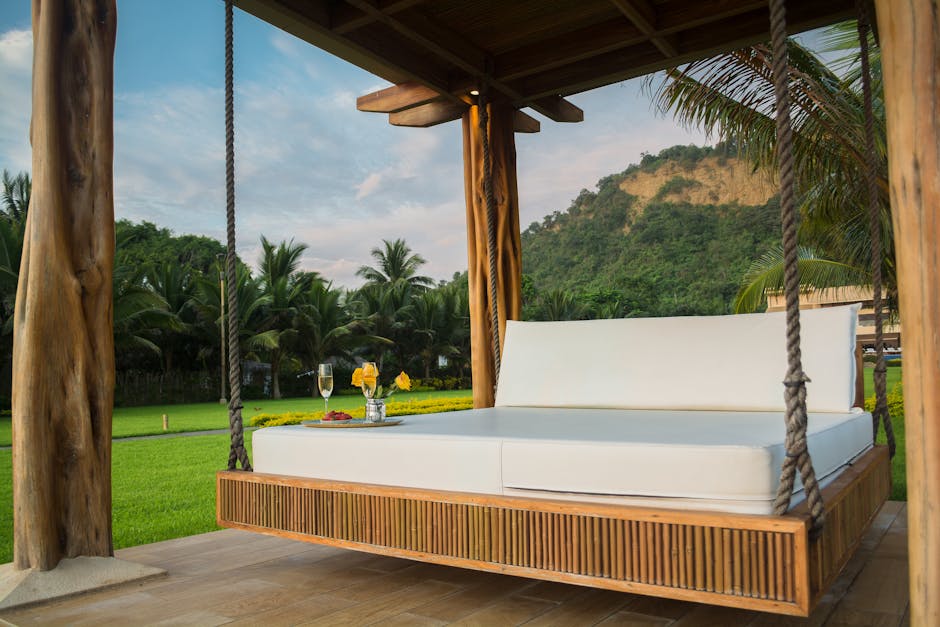 In order to relax and give relief to our body we use it daily to lay our self on mattress. We not only get benefit for our body by using  it but we also use it to freshens our mind by laying on it for plenty of sleeping hours.I am not going to mention here a bed because mattress is a one thing which we can use with or without bed. Some people use it only on floor without any bedistic support.
2. Water Tap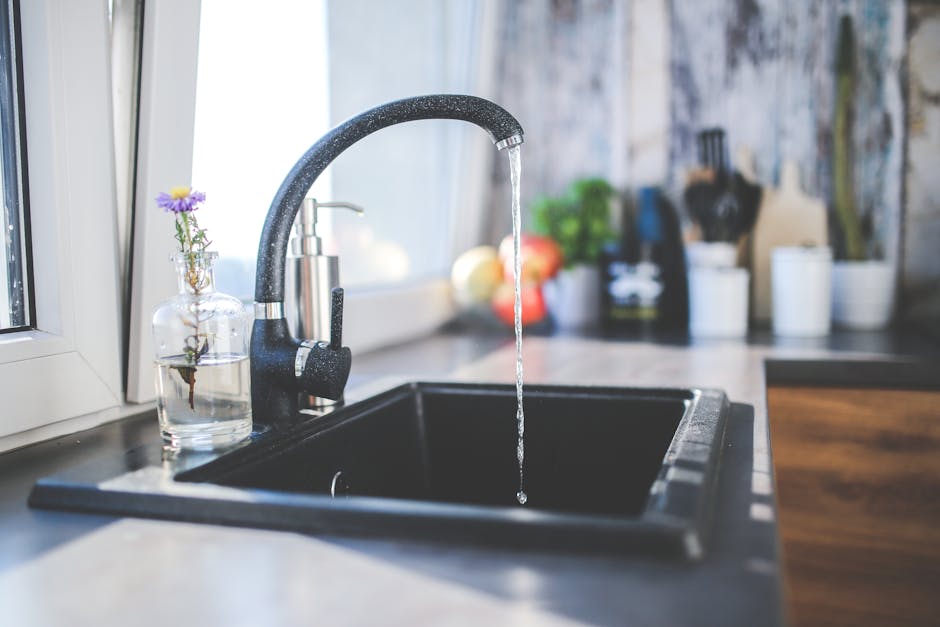 Most important one. We use it daily for drinking, cooking and washing purposes. Whether we have to take a bath, wash our hands/face, to cook some thing, make coffee or tea, or to do a laundry we go ahead for taping water.
3. Toothbrush+Tooth Paste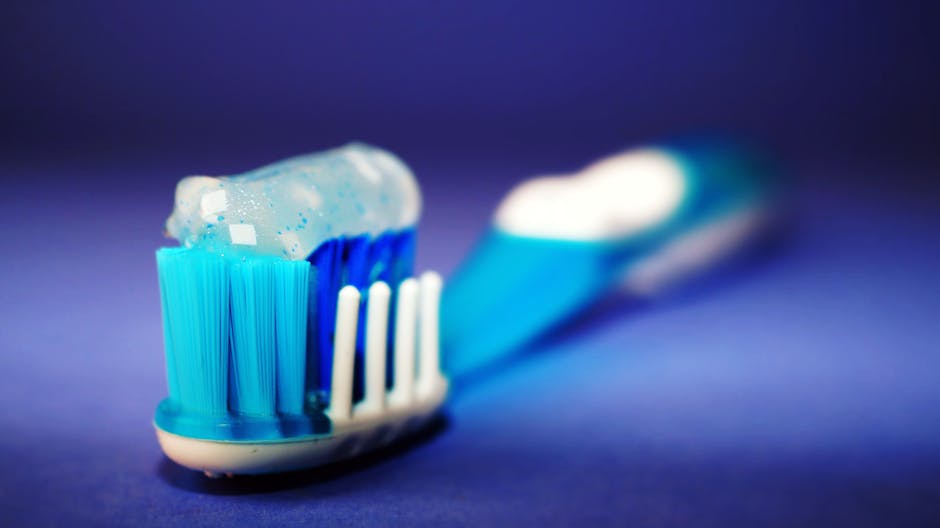 We use toothbrush+toothpaste once, twice or thrice a day in morning or night to proper brush our teeths in order to preventing our teeths from bacteria. This item is must use on our  daily healthy usage item lists.
4. Toilet Tub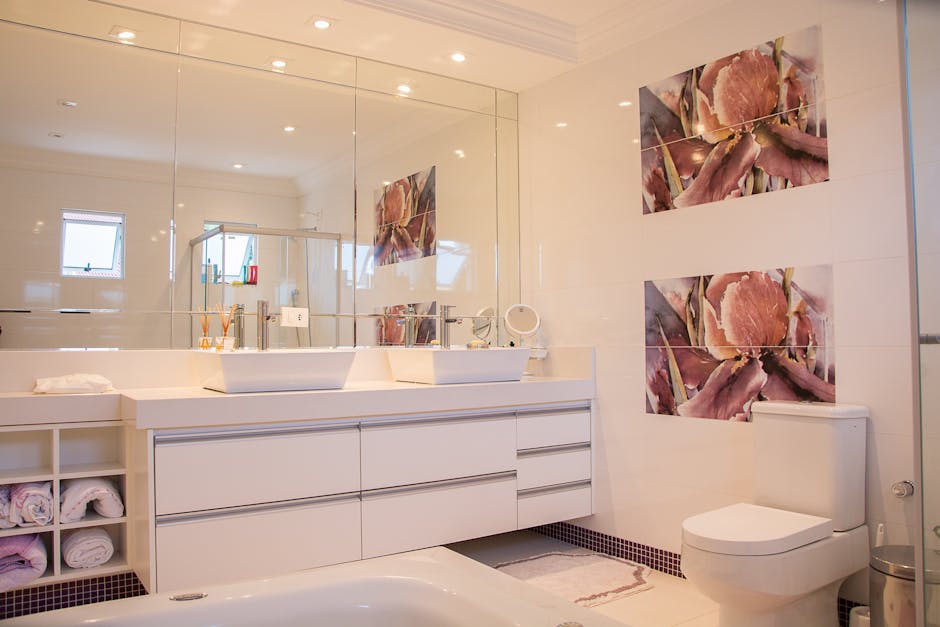 In order to get rid of wastages from our body we use it daily in number of times. Can mention toilet papers along with it.
5. Toiletries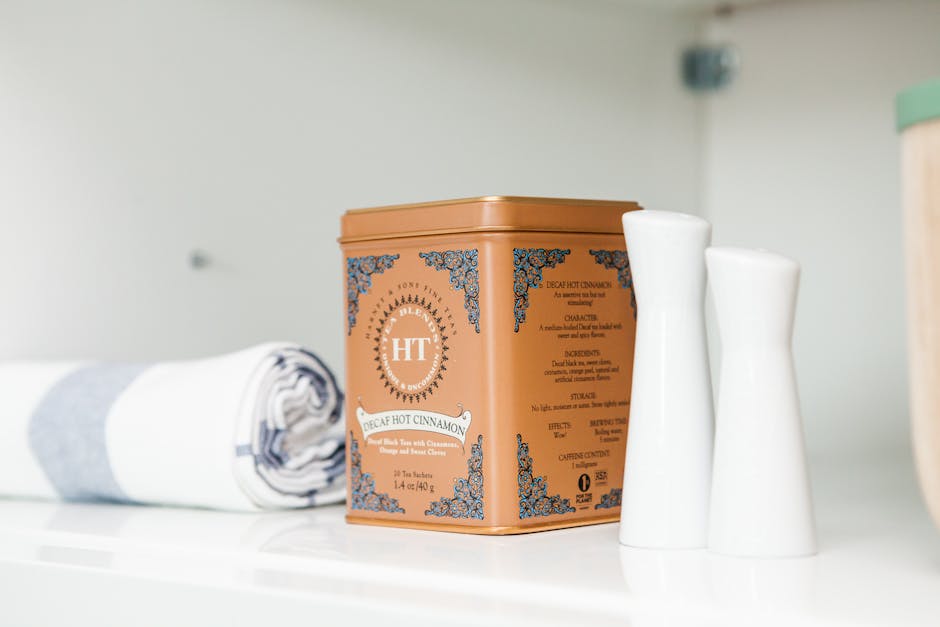 For cleaning, grooming  and preventing ourselves form unpleasant body odours and unhygienic practices, we make different toiletries in our daily usage items. Everyone  may have different items in their list. It includes soap, deodorant, scent, shampoo, offcourse tooth pastes as mention above, facial cleanser, oils (body,hairs etc), moisturizers etc. Items goes on. Which items are includes in your toiletries list?
6. Clothes 
Offcourse to keep us look decent, to cover our body, to represent our culture etc.  a number of reasons one may have to keep himself/herself clothing daily. Whether we have to protect our body or decorate ourselves with number of outfits daily we use it.
7. Shoes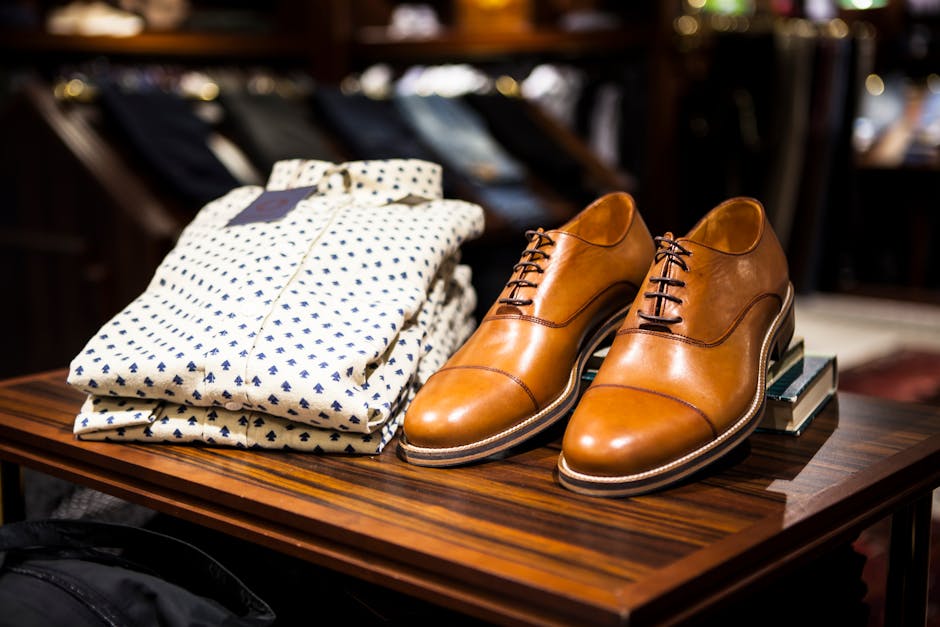 To protect our feet from injuries, or any other harm from the elements on ground we use shoes. One use it in any form slippers, sandals, loafers, wedges , boots etc. As fashion icon, as first impression, most people notice shoes, first roll and groll their eyes on someone's feet.
8. Electronics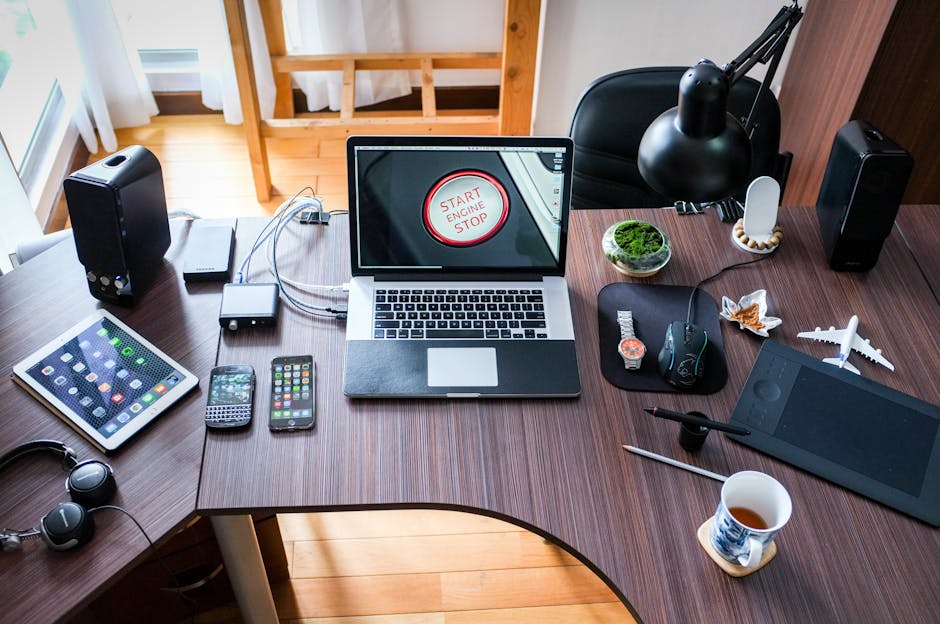 Now a days we don't think our lives without electronics. As they become part of our daily life. Everyone use electronics daily in one form to another but use it. Whether our electric cooking stoves, televisions, DVD Players, refrigerators, ACs, computers/laptops, cell phones, ipods, tablets, whatever electronic gadget it is, everyone use it.
9.  Food tools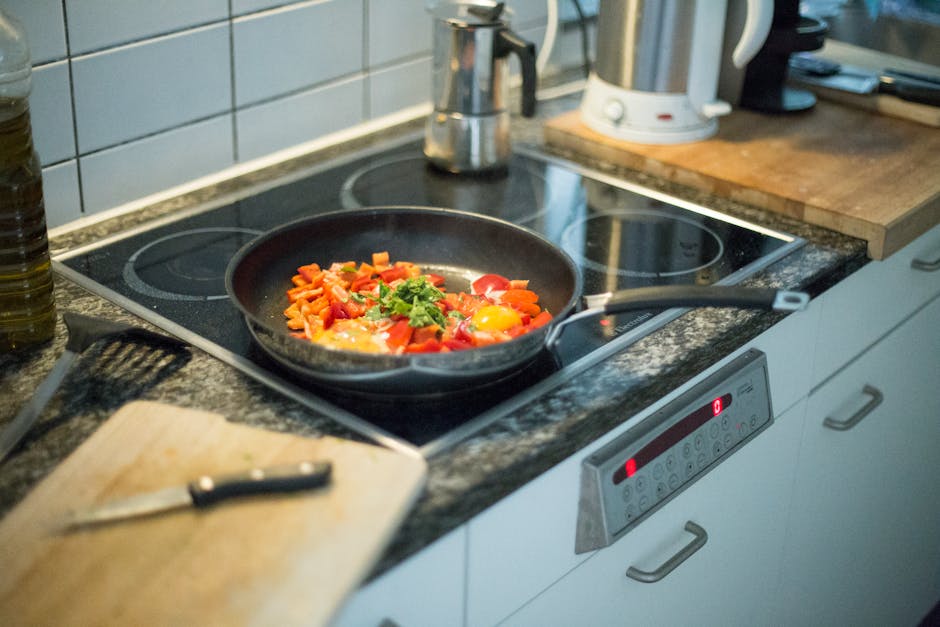 You want to eat pasta with cup of tea. What tools you use to make them from start to end product?
This is just an example. We use daily food tools for our daily food intakes. These items may consists of cups, knifes, spoons, plates, glass, saucepans etc. A variety of items in one's kitchen.
10. Wallet/ Purse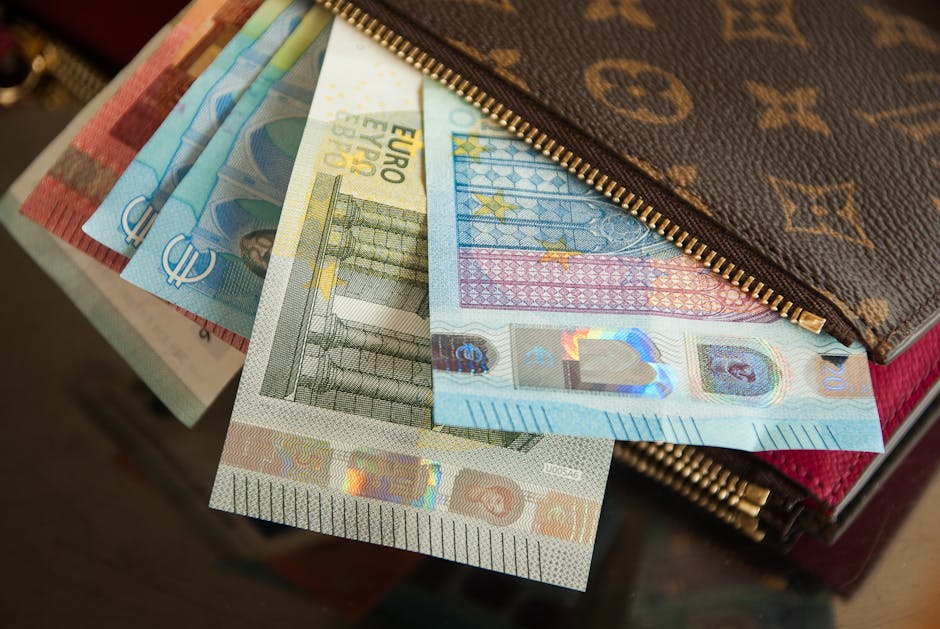 Daily to keep track of money one use wallet ( sorry in digital world).  It depends on you whether you are putting money inside it or taking out from it. To keep keys, Ids, Debit cards, money etc you keep this one piece wallet daily with you everytime in your pocket or purse.
I listed here only 10 items. You can use add on more according to your requirements.
Share with us what items you use most daily?
If you like this article you can share it with your friends too via Share buttons below the article.